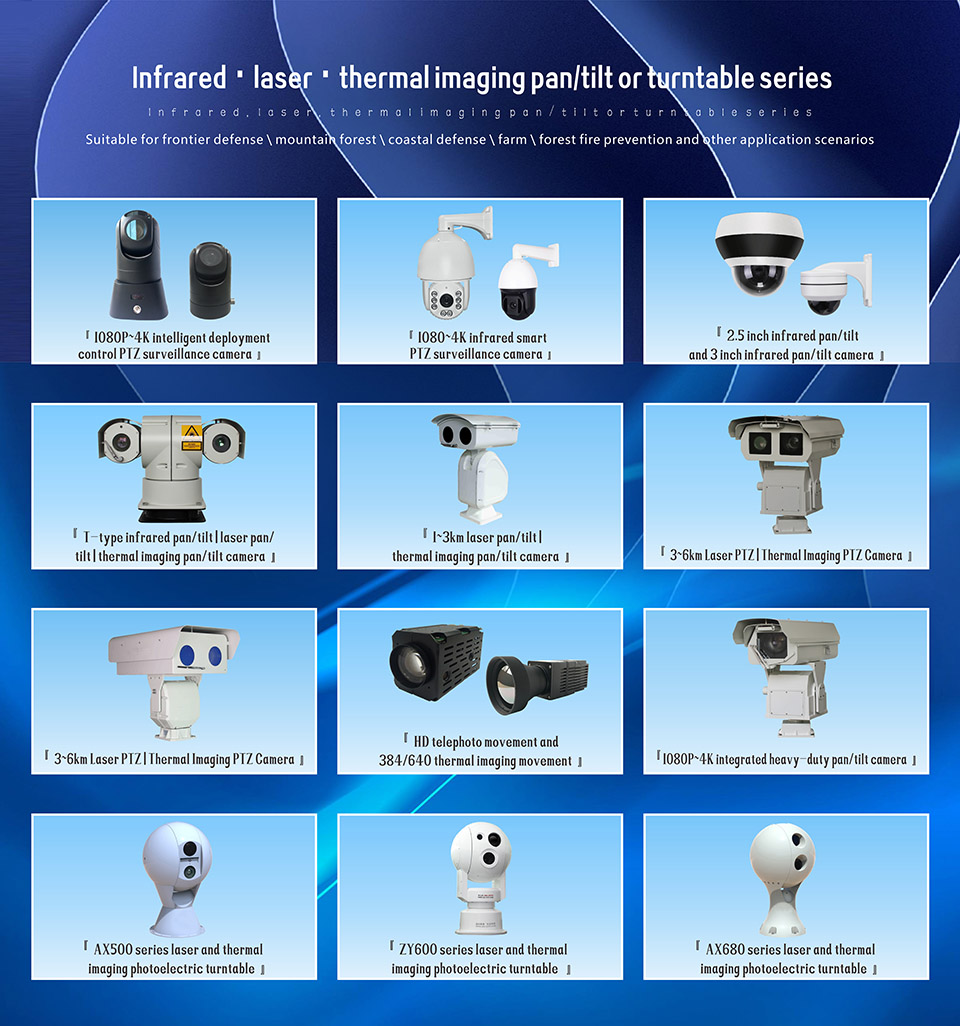 Network High Definition Intelligent PTZ Camera
[JSA-8HSOTAIR Series]
█ Product pictures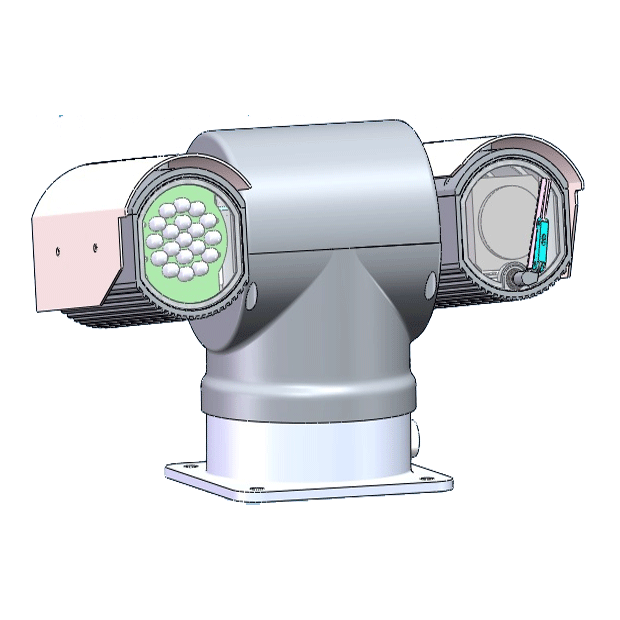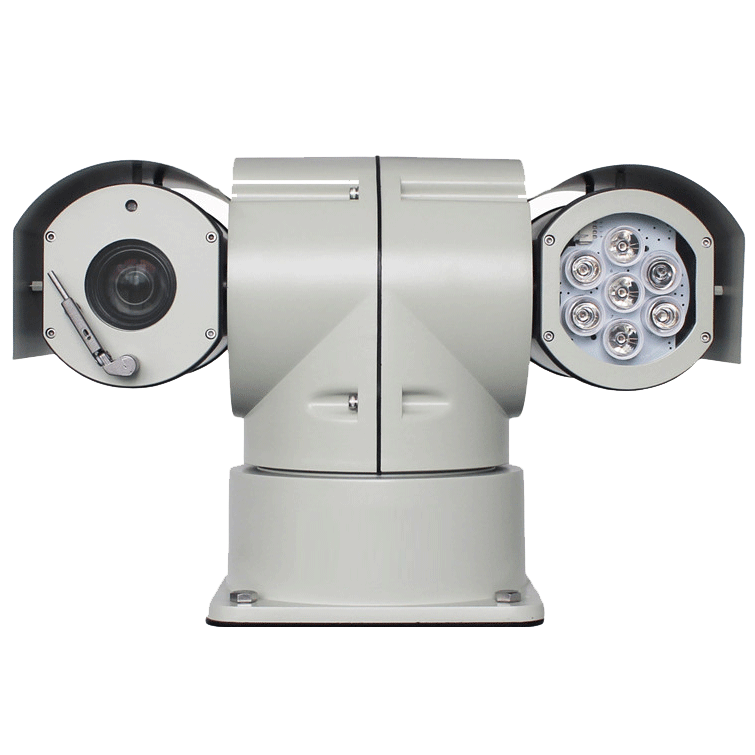 █ Functional characteristics
« Aluminum alloy structure design, waterproof grade IP66
« Antifogging: heating glass directly, removing fog in about 5 minutes
« Supporting ONVIF, GB28181 protocol, providing SDK for easy integration
« Horizontal 360 degrees continuous rotation, vertical (+90 degrees), automatic reversal
« Supporting cold start-up at - 35 C, can be used in cold areas: frost and dust prevention
« Selection of high quality infrared lamp, infrared irradiation distance greater than 100 meters
« Preset position: 255, maximum horizontal speed 160 degrees/S, maximum vertical speed 80 degrees/S
« Isolated power supply design, high stability, on-board power supply voltage input range: DC9V~DC36V
« Strong anti-electromagnetic interference ability, suitable for complex environment such as power industry
« The highest horizontal manual speed is 160 degrees/S, and the highest vertical manual speed is 55 degrees/S.
« Brake motors are used to support self-locking of the platform to enhance the wind resistance of the platform.
« The upper and lower structure design of camera and infrared cylinder makes it faster for customers to install their own cameras.
« Optional support for automatic tracking and intelligent analysis (face detection, area intrusion, tripping line detection hovering detection, retrograde detection, items left behind, items removed, camera anomaly detection); only JSA-8HSOTC2594IRIVS model supports intelligent analysis.
█ Product Size:(mm)

█ Application
Ping'an City;Urban Management Law Enforcement;Outdoor Sports;Wedding Video Broadcasting;Police Vehicle Law Enforcement Vehicle;Location Control of Mobile Man-Car;Road Law Enforcement Vehicle;Distance Education/Medical Care;Community/Park Monitoring;Highway Mobile Law Enforcement。
█ Technical Parameters