█ Company Profile
Shenzhen JieshiAn Electronic Technology Co., Ltd. was established in 2005. Since its establishment, it has been committed to the security integrated business management platform in the field of digital image monitoring, the design and development of security network storage and private cloud erection solutions, and the application of intelligent analysis algorithms for security and artificial intelligence. Integrate custom design and development, cloud live broadcast operation system, computer vision technology, pattern recognition technology, visual perception technology development design and product integration; our company uses rich R&D design, product and application solution integration technology and perfect quality control , In order to provide customers with innovative and outstanding system products/application solutions and services; with 18 years of industry accumulation, technical strength is trusted by customers, and is a world-renowned security and artificial intelligence system product integrated development provider.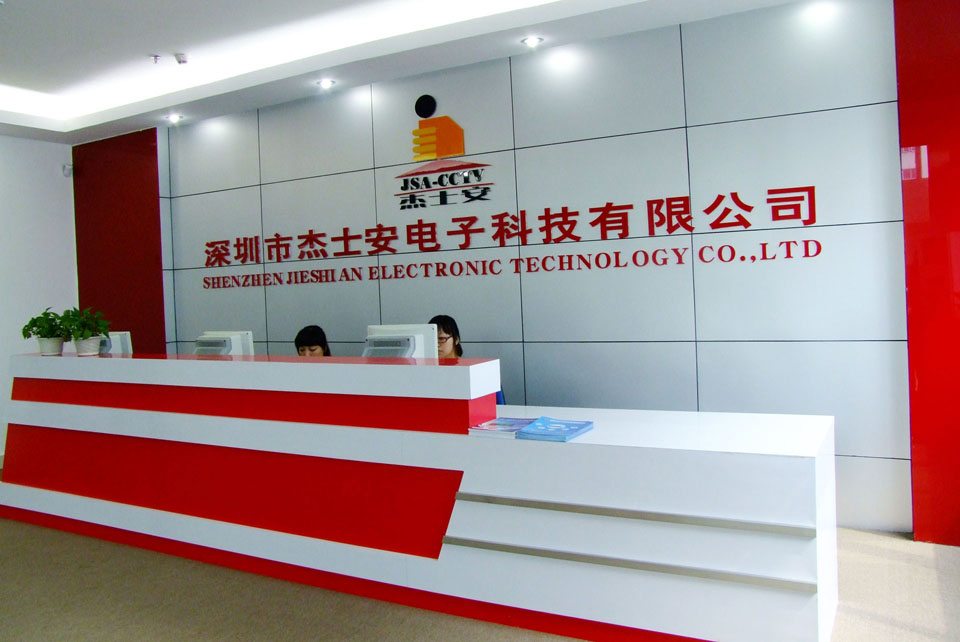 █ Team information
Adhering to the corporate spirit of "integrity, teamwork, professionalism, and innovation", we adhere to the independent research and development of core and characteristic application technologies for a long time, and focus on the precipitation and accumulation of intellectual property rights. The company's main technology and management team members come from well-known companies such as Interview and Foxconn. He has rich experience in R&D and management in the fields of embedded systems, digital multimedia, network communications and product integration.

█ What do we do?
1. Provide systems and equipment products
Provide security integrated platforms, security storage servers, security storage private cloud systems, streaming media forwarding servers, digital matrix decoders, thermal imaging detection monitoring cameras and management systems, face recognition and license plate recognition cameras and supporting management / deployment control systems, monitoring live broadcast Camera and management operation platform system, intelligent analysis server, etc.
2. Provide system or equipment customized development
According to the actual needs of the project, provide integrated security management platform, storage and forwarding and private cloud, monitoring live broadcast system, audio and video intelligent algorithms [face recognition, license plate recognition, behavior analysis], high-speed pan/tilt, radar measurement and control, and thermal imaging detection. Application integration.
3. Provide application integration middleware
For the integration of IoT, artificial intelligence and smart security systems, it provides integrated audio and video management, streaming media storage and forwarding, protocol conversion, audio and video transcoding, API or SDK middleware based on audio and video data mining and analysis algorithms, and big data system neutrons System function module scheme and source code, etc.